We offer 
expertise in boutique fitness startups
, remodels, commercial, and residential projects.
We are curious. We listen, we imagine, and we absorb. We create extraordinary fitness destinations in any scale or location. We are studio designers, architects, fitness industry thought leaders, and masterminds of illumination.
Our approach to studio design takes inspiration from real people – fitness instructors, front desk greeters, cleaning crews, management, and most importantly – the people who spend their time and money with you.
Our clients are ambitious fitness entrepreneurs who want to work with the best so they can be the best. They crave originality, attention to detail, communication, and results. They want a full-service fitness studio design firm that can guide them every step of the way to create a successful lifestyle brand—not just another place to work out.
Imagine a team of fitness industry professionals working in harmony to bring your studio vision to life. We guide every milestone of your startup journey – from financial plans and branding to studio architecture, interior design, operations, procurement, and training. With over a decade of experience, this cohesive approach eliminates costly mistakes and ensures your success.
Rooted in function, each project is an exceptional piece of architecture that continually challenges and surprises. Dramatic and captivating studio atmospheres deliver industry-crushing growth and waitlist classes.
Jump In
Time is often our most valuable resource. So, we're nimble. We're quick. We're resourceful.
DIG DEEP
We peel back the layers to understand what makes a spa/fitness experience deserve a place in the heart of your guests.
AIM HIGH
We elevate the perception of luxury with thoughtful features that evoke emotion and stir curiosity. Our unique approach to wellness design is seamless and unforgettable.

We understand there is a greater purpose in fitness, and our mission is to help clients inspire future generations in the spaces we create.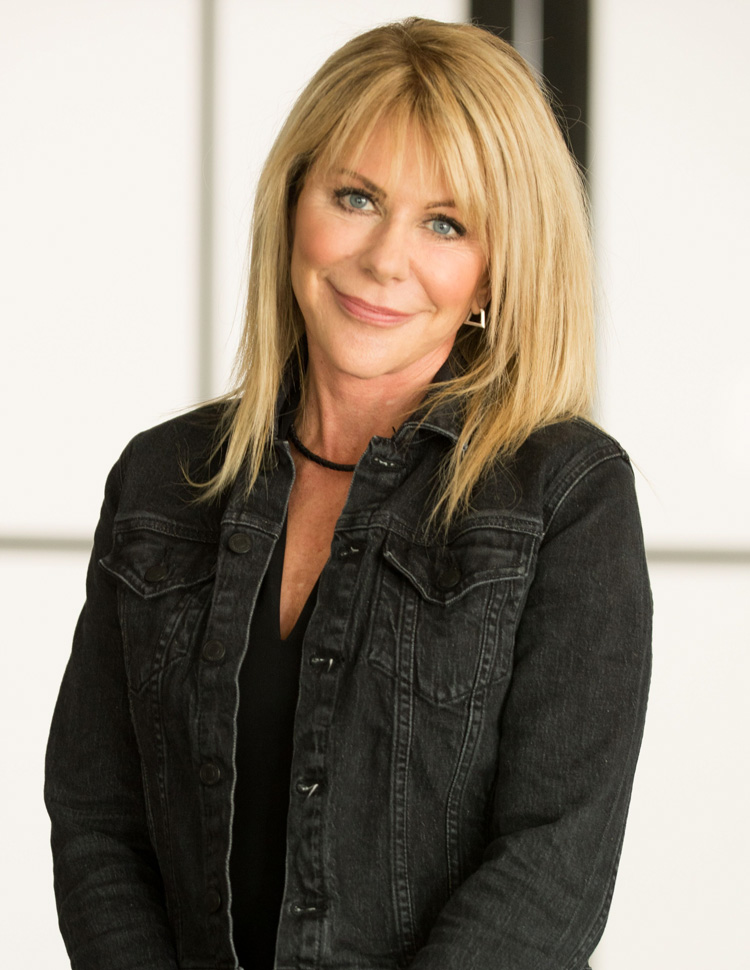 Barbara Chancey
Barbara Chancey, founder of the fitness specialty firm, Barbara Chancey Design Group, has been creating award-winning fitness destinations from the ground up for nearly two decades. 
Launching a niche business in an industry that did not yet exist was challenging but necessary. Frustrated by the condition of the big-box club where she taught Spinning classes, she offered the gym owner a win-win proposition: let her create a dedicated indoor cycling studio using her own capital, and if membership didn't grow by 30 percent in one year, her expenses would not be reimbursed.
Combining years of design expertise with an instructor's perspective, she created an oasis of music, movement, and community that she craved. Within weeks, every bike in the 1200 sq. ft. studio was wait-listed and club membership doubled. 
Fueled by success, Barbara began bartering and donating services through word of mouth, connecting with clients such as the U.S. Army, a Jamaican resort, universities, and a former U.S. President. 
As the fitness phenomenon took off, so did her business. Fast forward, and today, over 200 clients spanning the globe have put their trust and reputation in the hands of Barbara Chancey Design Group.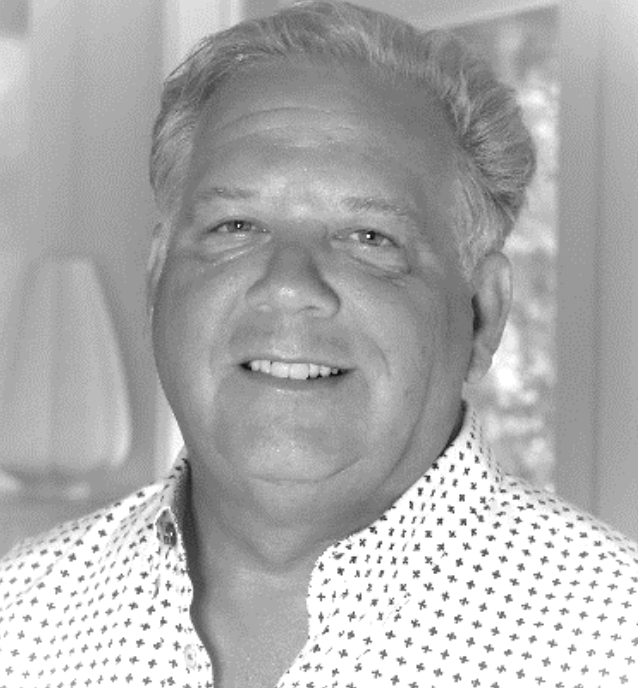 Douglas Frey
Design Principal
An international expert in the design of fitness studios, Doug Frey has earned the reputation as one of the most highly regarded and well-respected architects practicing in this arena. He has been providing full-service architecture for socially based, award-winning fitness destinations for nearly two decades.  
Doug draws on a deep understanding of the communal aspect of fitness and brings a fresh set of ideas to solve design challenges unique to these environments. He collaborates closely with clients and listens attentively to their needs.
Based in Austin, Texas, Doug is the founder and owner of Frey Architects. He has led the design of a wide variety of public and private projects including schools, restaurants, wellness centers and luxury residential projects.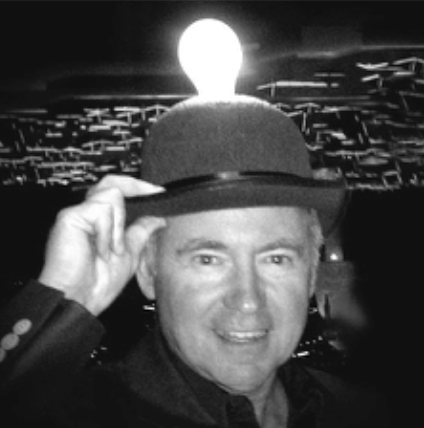 Daryl Vaughan
Lighting Design
British-born Vaughan is an international lighting designer with over 30 years of experience in the entertainment industry. In addition to amassing a wide portfolio illuminating architectural landmarks and commercial projects, Daryl has worked with top musicians including world tours with Genesis, Paul McCartney, Pink Floyd, and the Rolling Stones. 
Based in Houston and London, Daryl is the founder and owner of Light Partners, LLC. Over the past decade, Light Partners has provided creative illumination solutions for many other corporate and private clients across the globe.
He provides creative lighting solutions for hotels, architectural landmarks, and Barbara Chancey Design Group's fitness clients.
One of the most experienced "green" fitness designers, Barbara Chancey Design Group is deeply committed to reducing our impact on the environment.
Understanding the impact of sustainable design on our clients' studios, we create projects with extended life spans, less maintenance, and materials that can be repurposed at the end of use.  
From reclaimed wood indigenous to Brunei's rainforests to recycled acoustic sound absorption material and salvaged wood benches from Northern California, our award-winning designs embrace environmentally friendly products without compromising on safety or fitness functionality.
Designing fitness projects that use energy, water, air, and materials efficiently have a reduced impact on their physical environment and promote a healthier indoor environment.