Boutique Fitness Studios
Our clients are smashing the norm in every class category – from Indoor Cycling and HIIT to Boxing, Barre, Personal Training, Yoga and beyond – in stunning environments that inspire and unite.
Boutique fitness is a global phenomenon and taking the industry by storm. With specialized training, bespoke customer service, and a "pay-per-class" approach, fitness studios have become lifestyle destinations – not just a place to work out.
Chromacore Lagree
Portland, OR
Triumph Studio
Fort Wayne, IN
Ride Culture
Bellingham, WA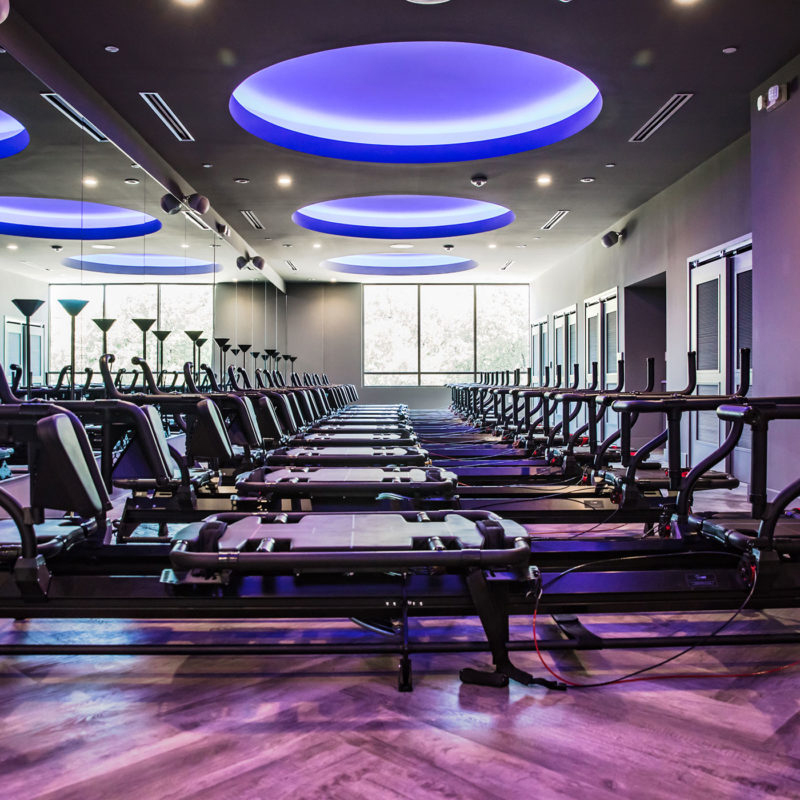 Core Fitness
Providence, RI
Beyond Fitness
Lagos, Nigeria
Ride Element
Fort Lauderdale, FL
Rebel Ride Studio
Buffalo, NY
RYDE Camana Bay
Cayman Islands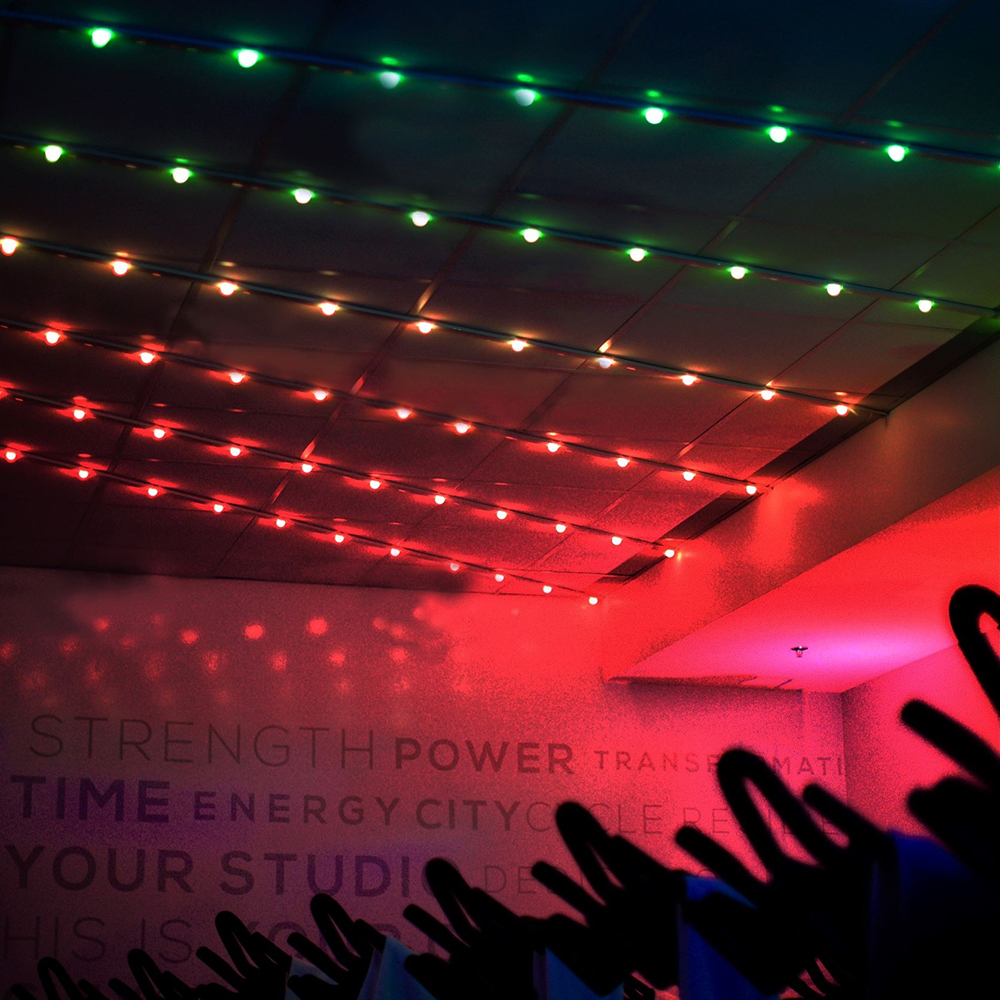 Health Clubs, Residential, and Hospitality Wellness
Designed to perform, we bridge the gap between gyms and boutiques to deliver the experience your members deserve. With dedicated areas for functional training, cardio, free weights, recovery, and machine strength training, we are disrupting the status quo to create clubs that are as bold and vibrant as the people who train in them.
Great gym design should be beautiful and take your breath away, but it should also be well-executed and budget-conscious with an attention to detail you never dreamt possible. Never boring and far from basic, we infuse the local culture into every project to create a single destination for total wellbeing.